LOL DOMSHABS
DOMSHABS APPRECIATION POST
Must Read!


Brilliant

POST

about our guys by
jennitarox
on
ontd_skating
Current Mood:

bouncy
Radio7
on Friday, June 11th, at 21:00.
He will be the guest on a show called "My Music, My Life" (Моя музыка - моя жизнь), where he will be playing his own choice of songs, and tell us why he likes them and what they meant to him in his life.
The show will air next Friday, June 11th, at 21:00 - Moscow Time (repeat: June 13th at 13:00)
18:00 - GMT
19:00 - CET
13:00 - EST
10:00 - PST
You can listen to the show
Here
For those of us who don't speak Russian, we'll have a translation up as soon as possible.
Maxim will be on
(
Read more...
Collapse
)
please comment :)
18 Oksana & Maxim icons
Current Mood:

okay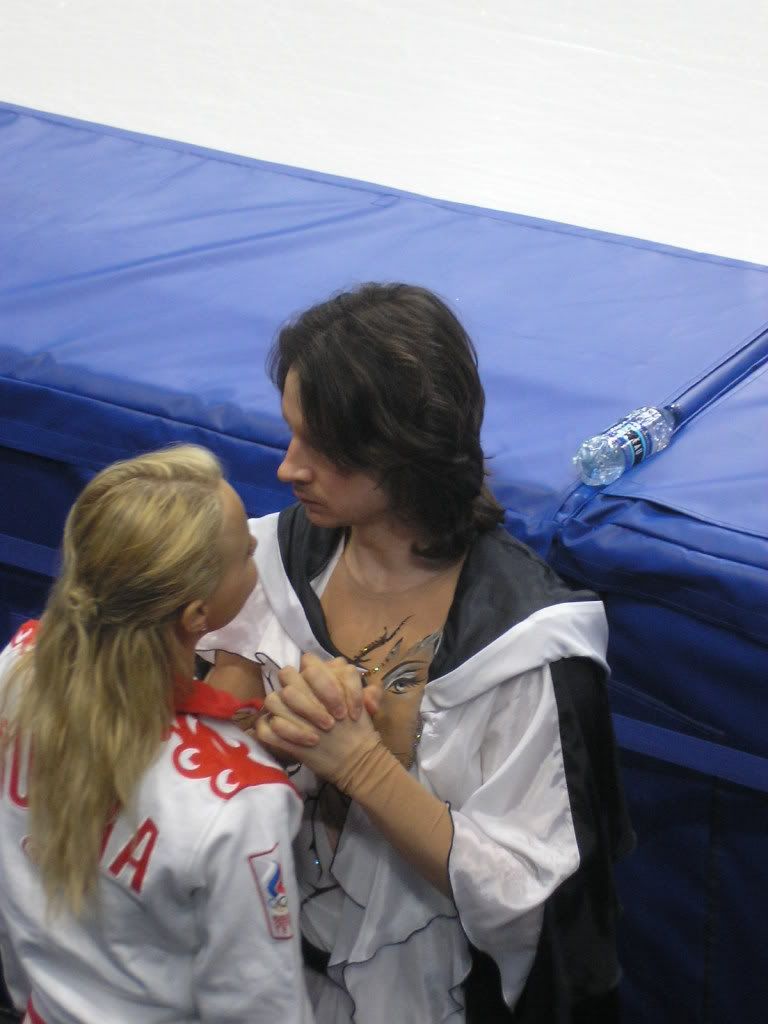 Current Mood:

contemplative
Current Mood:

melancholy
© Guy Rhodes UPI

It is worth gold and over for all you had to go through to get it. Thank you for never giving up, despite the pain, the adversities and the hard times. Thank you for your endless courage! Thank you for skating your hearts out the other night: I am ever so proud of you! Your style, class, intensity and passion for this sport will be hard to match, and will never be forgotten. Always be proud of yourself: you've achieved so much, as sportsmen and as people. I want to wish you the very best of luck. Whichever may be the path you decide to take in life, I know you will pursue it with passion and courage, and those qualities can only bring success. You will always be in my heart!
Thank you!
Oksana and Maxim, congratulations on this beautiful Bronze medal!
Current Mood:

grateful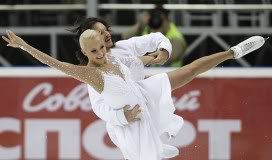 I'm really glad to start the community by posting good news.
Oksana
and
Maxim
have been announced as part of the cast of
Stars Ice Gala
in Bolzano, Italy, on Monday, December 29th.